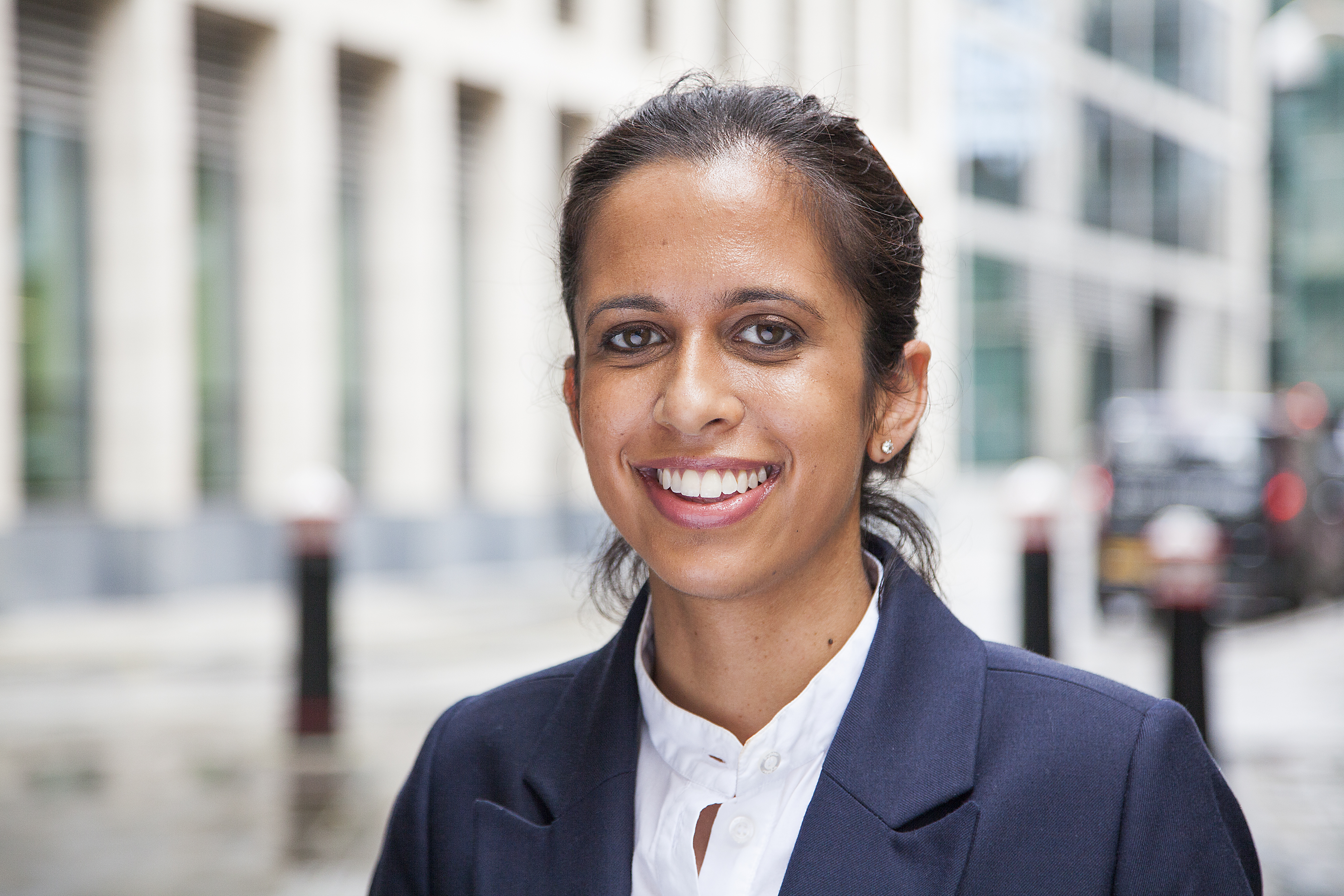 Ruth has built up a specialist practice in regulated lending, retail banking and financial services litigation and advisory work. She is ranked in the 'Legal 500' directory in Tier 2 of both the Banking & Finance and Financial Services sections. Ruth has represented banks and finance institutions in a number of the leading cases in the area. She was lead counsel for the creditor in Kerrigan & 11 ors v Elevate Credit International Limited (t/a Sunny) (in administration) [2020] EWHC 2169 (Comm); [2020] C.T.L.C. 161, the payday lending test case litigation on the relationship between the FCA's Handbook rules and the 'unfair relationship' provisions. She also mounted a successful defence of undisclosed PPI commission in the seminal case of Harrison v Black Horse Ltd (see below), subsequently overruled by the Supreme Court in Plevin v Paragon Personal Finance Limited [2014] 1 W.L.R. 4222, and appeared in Conlon v Black Horse Ltd (see below, settled three days before the hearing in the Supreme Court).
Ruth gives corporate entities in-depth advice on debt portfolio acquisitions and financial regulatory compliance. She is an expert on the detailed rules governing regulated activities in the FCA Handbook, including the CONC, MCOB, ICOBS and DISP modules. She has experience of advising on consumer credit aspects of Schemes of Arrangement under the Companies Act 2006.
Ruth is an editor of The Encyclopedia of Financial Services Law, in which she is responsible for half of the commentary on the Financial Services and Markets Act 2000 (Regulated Activities) Order 2001 ("the RAO").
VAT number: 971273608