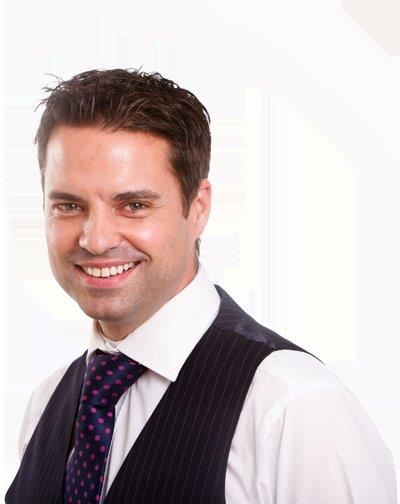 Lee has a wealth of experience specialising in trading standards and regulatory law. He has a significant practice based in complex fraud, major doorstep crime, intellectual property infringement, money laundering and all matters under the Proceeds of Crime Act 2002.
He represents local authorities, companies and individuals in criminal prosecutions and provides extensive advice regarding due diligence compliance and expert guidance on all aspects of trading standards and regulatory law.
He is experienced in handling large scale frauds and regularly prosecutes and defends in significant cases of alleged conspiracy to defraud and matters under the Consumer Protection From Unfair Trading Regulations 2008, Trade Marks Act 1994 and Fraud Act 2006.
He has been engaged by the National Trading Standards Board to provide advice on issues of national importance and provides training on behalf of the Chartered Trading Standards Institute.
Lee is instructed on behalf the Ministry of Justice, Welsh Assembly Government, Complex Crime Unit, Health and Safety Executive, Illegal Money Lending Unit, Scambusters, as well as many local authorities in England and Wales.
He is frequently engaged in brand protection work and is considered an expert in private prosecutions.
Cornwall CC v Perks and Others: prosecution of six defendants for participating in a fraudulent business involving the use of unlicensed taxi drivers and vehicles from which a benefit of more than £3m was obtained;
Carmarthenshire County Council v GB Oils Limited: prosecution of company regarding the pricing practices concerning the sale of oil;
Operation Gleam: prosecution of four defendants for trading in illegal teeth whitening products for a period of approximately eight years;
Operation Bugs: prosecution of 16 defendants running an illegal call centre selling worthless warranties;
The City and County of Swansea v Iqbal: prosecution of a significant trader of "legal highs" under the General Product Safety Regulations;
Operation Forbear and Mimosa: successful defence in case involving £500 MTIC Vat and counterfeit merchandise importation fraud;
R v Mouncher and Others: successful defence in the UK's largest ever police corruption case;
Central Bedfordshire v Kin Man Chan: prosecution concerning international counterfeiting organisation.
Contributing editor to Consumer and Trading Standards: Law and Practice ('The Pink Book').
VAT number: 800 8709 44