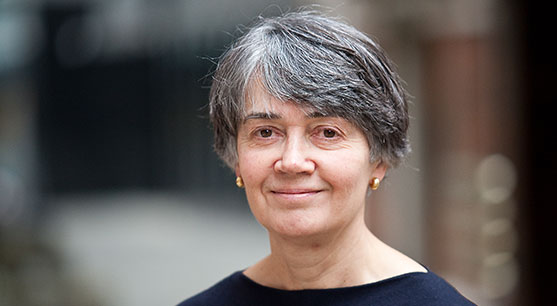 Josephine Hayes undertakes property litigation (particularly arising from the real property statutes). Her principal areas of practice are:
Banking and finance: banking securities (guarantees, mortgages and charges);

Commercial and business litigation: companies and partnerships; contracts; financial services; insolvency (corporate and individual); land and property; landlord and tenant; pension schemes;

Chancery litigation: equity and equitable remedies; co-ownership and trusts; Court of Protection; probate, wills, succession; administration of estates; claims under the Inheritance (Provision for Family and Dependants) Act 1975;

Professional negligence: disputes relating to the above fields;

Environmental law: she undertakes work relating to environmental issues;

Human rights: property-related rights under the European Convention. She has undertaken instructions from the Bar Pro Bono Unit;

Mediation.
VAT number: 380673733