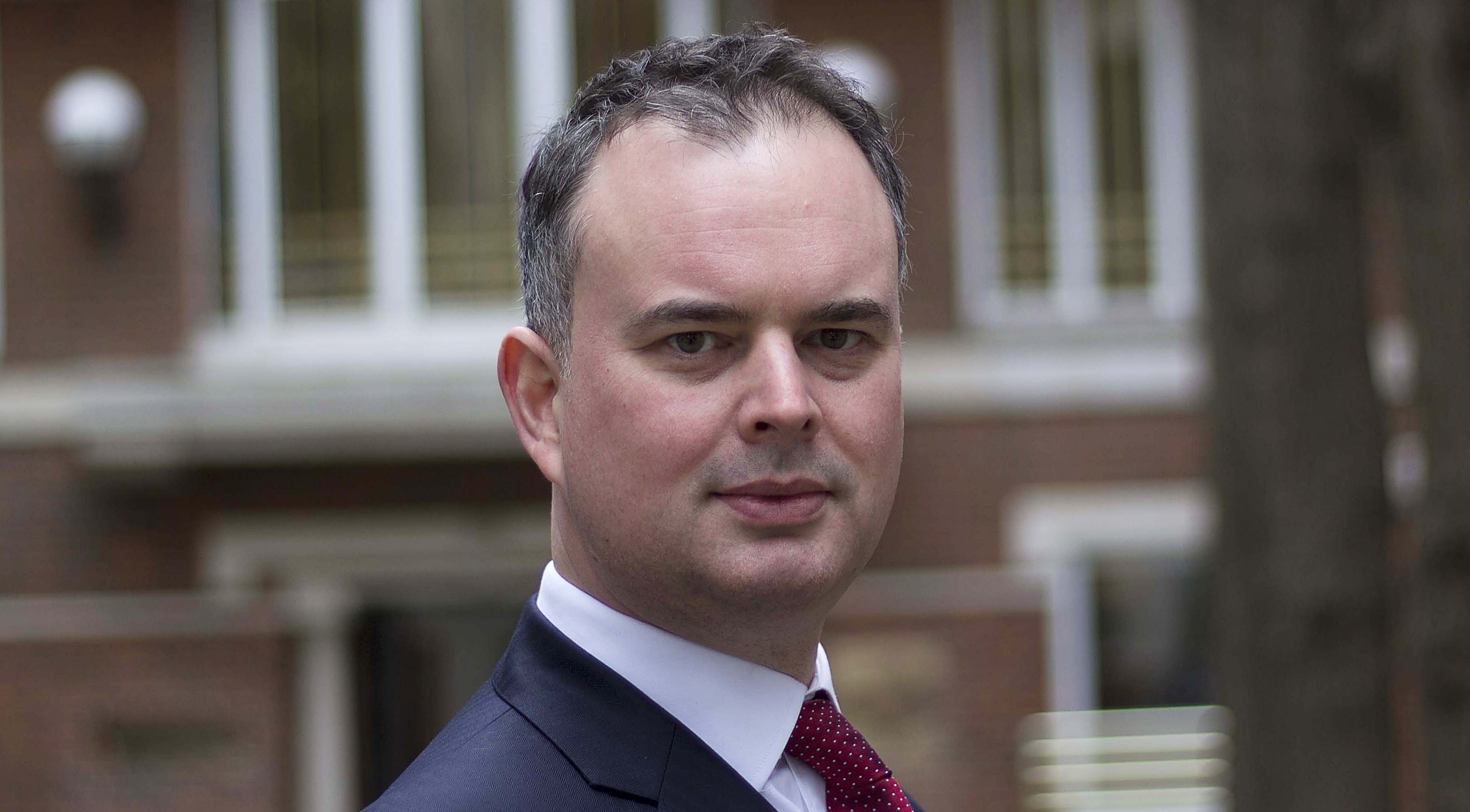 Simon specialises in all civil aspects of consumer and regulatory law, including consumer credit, financial services, consumer contract law and disputes, trading law and telecommunications. He is regarded as a Band 1 expert in consumer law by Chambers and Partners and is ranked by Legal 500 in the areas of Consumer (Band 1),  Banking and Finance (including Consumer Credit) (Band 2) and Financial Services  (Band 2).
In the area of consumer credit Simon regularly advises on issues such as the compliance of consumer credit documentation and procedures with the provisions of the Consumer Credit Act 1974 and its subordinate legislation, the drafting of documentation, customer disputes, and the securitisation or sale of loan portfolios.  He advises and acts for lenders and other businesses in court proceedings concerning consumer credit, such as challenges to the enforceability of regulated agreements, claims under s.75 of the Act and challenges to unfair relationships under s.140A of the Act.  Simon provides training in the area of consumer credit to solicitors' firms and lectures on consumer credit at Manchester University.
Simon advises consumer credit businesses in respect of regulatory challenges and he has appeared for consumer credit licensees and authorised persons in hearings before the FCA's Regulatory Decisions Committee (RDC), the Office of Fair Trading, the Secretary of State, the Consumer Credit Appeals Tribunal, the First-Tier Tribunal and the Upper Tribunal.
Simon advises on compliance with the provisions of the Financial Services and Markets Act 2000, the rules applicable to providers of financial services (such as the FCA Handbook), and the provisions of the Financial Services (Distance Marketing) Regulations 2004.  He has advised businesses and the Finance and Leasing Association on the transfer of consumer credit regulation from the Office of Fair Trading to the Financial Conduct Authority.  He appears for businesses in court in respect of claims made under the FSMA (such as payment protection mis-selling cases), and he drafts and reviews financial documentation. He also advises on Money Laundering issues.
Simon advises and appears in court for both businesses and regulators in respect of compliance with consumer protection legislation and regulatory disputes.  He has acted in respect of claims made under Part 8 of the Enterprise Act 2002, cases concerning the Consumer Protection from Unfair Trading Regulations 2008, distance selling issues, inertia selling issues, pyramid selling and trading schemes and doorstep selling issues.  He also advises in respect of compliance with the General Conditions of Entitlement for telecommunications providers made by OFCOM.
Simon advises on and drafts contractual terms for businesses, and appears in court in contractual disputes concerning consumer contracts. Simon acts for both large national clients (for example BT and Sky) and smaller businesses.  His expertise includes unfair contract terms (for example compliance with the Unfair Contract Terms Act 1977 and the Consumer Protection from Unfair Trading Regulations 1999), sale of goods disputes (for example claims involving the Sale of Goods Act 1979) and claims involving the incorporation of contractual terms.
Simon also acts in commercial disputes, general common law claims and employment claims.
Simon is advising a number of businesses in respect of their liabilities to their customers in light of the Coronavirus (COVID-19).
VAT number: 788305493